Substitute employees serve in various capacities to ensure that day-to-day operations are as smooth as possible. This support is integral in ensuring the success of students in Lake County Schools.
Click on a category below to review information on how to become a substitute employee with our District.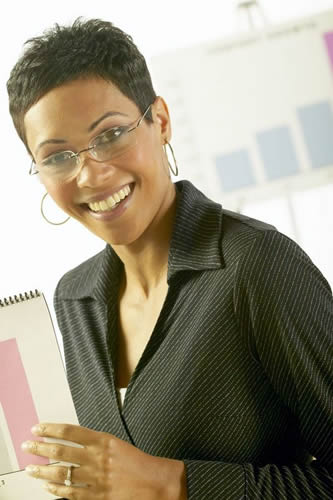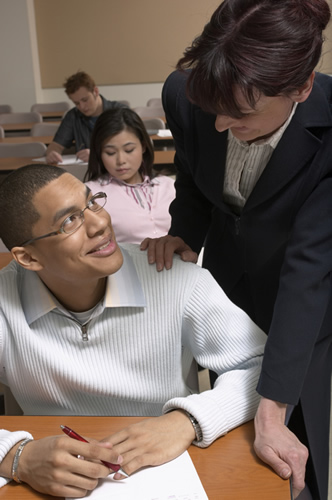 Flexible scheduling
Pathways to regular employment
Build community relationships
Click here for more information.