Open House will be scheduled sometime in September.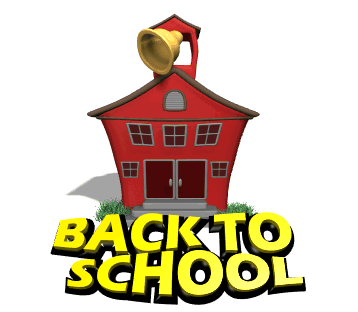 Supply List:
3 Ring binder (2"-3") inches
Index divider tabs (6)
Notebook paper
Pencils
*Individual teachers may have additional items that they require.
7th Grade August 21 9:00-12:00
8th Grade August 21 1:00-3:00
Come Join us For Camp Carver!
Thursday, August 20, 2015
9:30-11:30
6th grade students will become familiar with the campus, classrooms and meet their teachers. Students will also pick up their schedules.
*REGISTRATION IS REQUIRED*
Forms can be picked up in the main office.
Click here for New Online Volunteer Application
Click here for Bus Information