Insurance Benefits
Lake County School District's Insurance Benefits
We believe it's important to be well informed, especially with something as important as your healthcare and are pleased to offer you beneficial health insurance plans and supplemental insurance products. Review your options using the left side menu.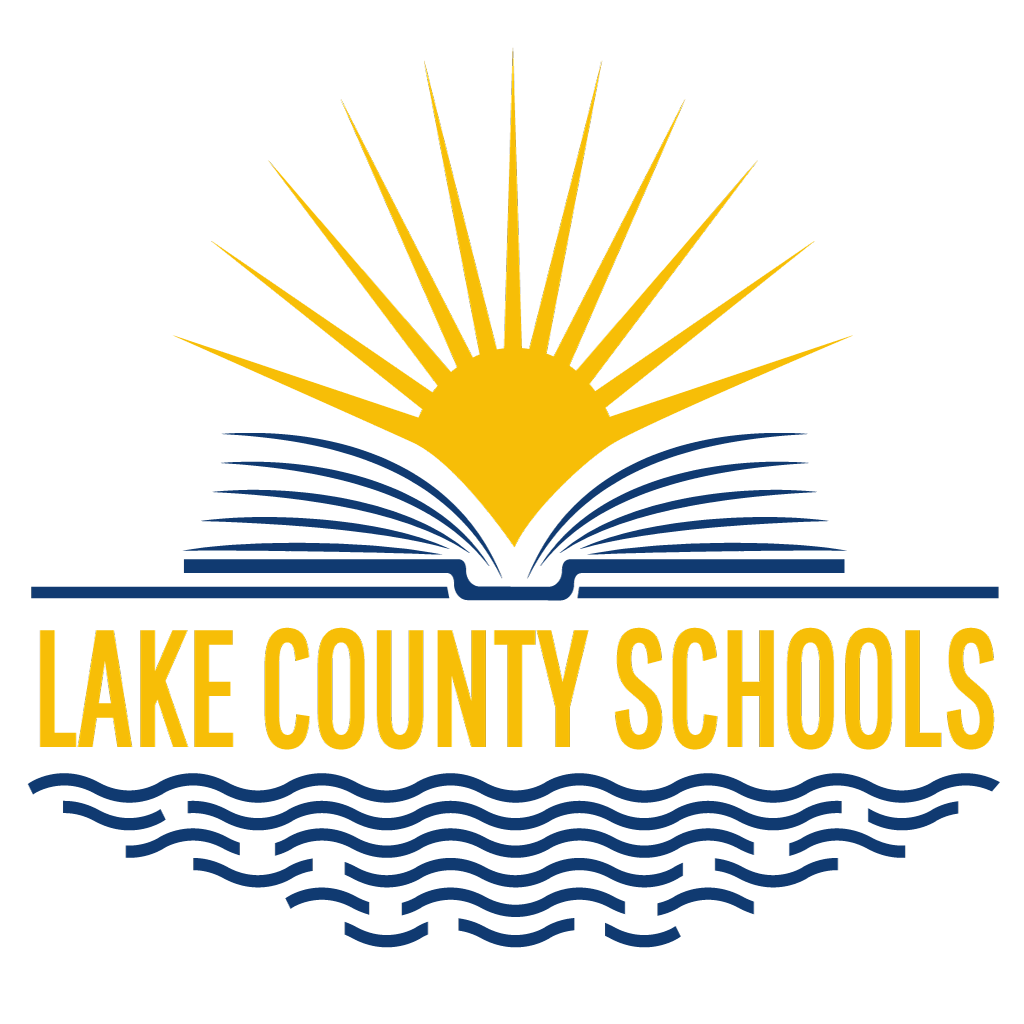 _______________________________________________________
Connect with your CareHere Team
AVAILABLE NOW!
Use the PHONE and VIDEO appointments.
COVID-19 & CAREHERE
Updated guidelines have
been released by the CDC regarding symptom-based return to work requirements for healthcare workers. To decrease asymptomatic and post-illness transmission of the COVID-19 virus, new evidence supports the following:
• Worker must be free of fever without use of fever reducing medication for at least 24 hours and
• At least 10 days have passed since symptoms first appeared and
• Symptoms (e.g., cough, shortness of breath) have improved.
• Coronavirus disease 2019 (COVID-19) has changed a lot about how we seek care. While making a TeleVisit appointment is still an option, we want to let you and your employees know that we're open – and that it's safe to seek care in person, too.
• Masks are designed to safeguard others, not the wearer. The basic logic is: I protect you, and you protect me. CareHere and the CDC recommend masks for all persons when out in public.
• The Path Back: Providing Your Employees Assurance. The eToolkit provides an overview of key considerations for developing your organizational plan for workplace re-entry. It will help guide discussions, set goals and craft decisions to the path back with a multi-faceted, phased approach to safe workforce re-entry.
• Please connect with your DCS to review the best strategies to meet your annual employee wellness incentive plans. Annual Health Assessments (AHA) can be completed in our health centers with a visit for a blood draw and a follow up visit either face-to-face or through TeleVisit.
• Per Centers for Disease Control and Prevention (CDC) recommendations, CareHere has activated TeleVisits for patients with coronavirus symptoms. Patients with symptoms of fever, shortness of breath, and/or cough, should not enter the health center. These patients should schedule a TeleVisit. This CDC directive protects you, other patients and healthcare professionals. These CDC guidelines prevent contamination and potential closure of the health center.
• CareHere will offer on-site testing at our health centers when supplies are available. CareHere will continue to assist our high-risk and symptomatic patients to locate alternate COVID-19 testing sites when needed.
_______________________________________________________
DID YOU KNOW?...
In our continued efforts to make sure employees are well informed regarding the many programs and resources available to employees, we are launching LCS Wellness Wednesdays.
You can receive up to 5 counseling sessions for free?!
Whenever you're thinking "I'm in this alone" or "I just need to vent," take comfort. There's a whole support system out there through the Employee Assistance Program
The Employee Assistance Program or EAP is a no cost resource to you and all household family members including dependents up to age 26 whether or not they live at home. Services are confidential and available 24 hours a day/7 days a week.
Past Announcements and Events