Insurance Benefits
Lake County School District's Insurance Benefits
We believe it's important to be well informed, especially with something as important as your healthcare and are pleased to offer you beneficial health insurance plans and supplemental insurance products. Review your options using the left side menu.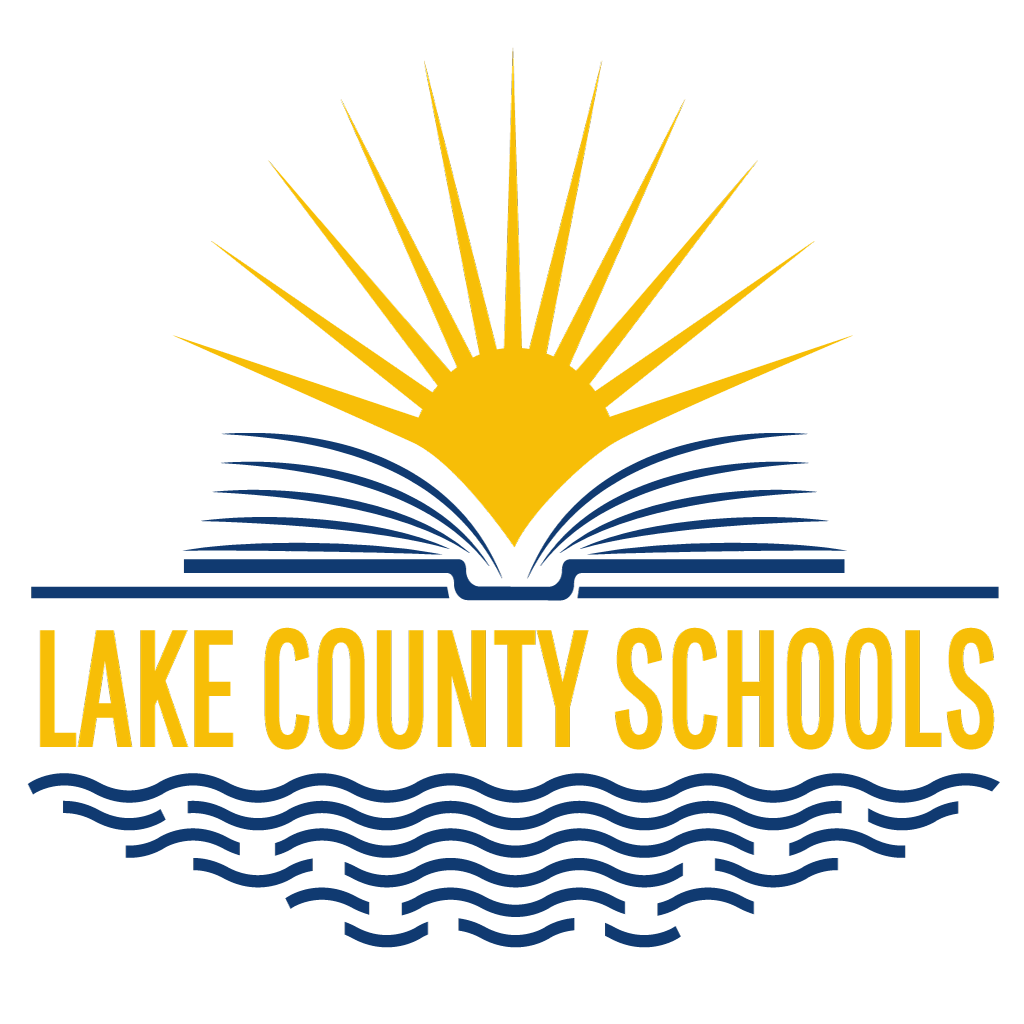 _______________________________________________________
All Lake County School employees who are actively covered on the Florida Blue health insurance plan are eligible to receive a free flu shot!
(Employees who become eligible on November 1st or after may make an appointment at one of the Care Here facilities once you become effective).
Shots will be given to EMPLOYEES ONLY on a walk-in basis, first come, first serve at various locations throughout the district. See the schedule below.
Covered employees and dependents (12 years and older) can also get their flu shot at any Health & Wellness Center; just schedule an appointment on-line under the "No Provider – Blood Draws Only" section.
What you will need to do:
1. Click here to download the Flu Shot Packet. Complete the highlighted section only on the first page of the packet(consent form).
2. Bring the completed consent form along with your Florida Blue (BCBS) card with you to the vaccination.
3. Allow enough time. It is recommended that you wait 15 minutes after the vaccine is administered to ensure you do not have a reaction.
Past Announcements and Events
DID YOU KNOW?...
In our continued efforts to make sure employees are well informed regarding the many programs and resources available to employees, we are launching LCS Wellness Wednesdays.
You can receive up to 5 counseling sessions for free?!
Whenever you're thinking "I'm in this alone" or "I just need to vent," take comfort. There's a whole support system out there through the Employee Assistance Program
The Employee Assistance Program or EAP is a no cost resource to you and all household family members including dependents up to age 26 whether or not they live at home. Services are confidential and available 24 hours a day/7 days a week.