2023-2024 OPEN ENROLLMENT
Open Enrollment For Active Employees Is Now CLOSED
Open Enrollment closed Monday, August 14, 2023 at 11:59pm
Having benefits is very important to all of our employees and their families hence the reason for our constant outreach and communication. The Insurance Benefits Department emailed, sent text messages, placed a call out to all staff as well as being included in the Peachjar newsletter. Employees had the opportunity to self-enroll via the computer, mobile app, on site meetings or a call with an Explain My Benefits Enrollment Counselor.
It is important to understand the reasons we have a set "open enrollment period." Lake County Schools is required to set an "open enrollment deadline" each year in order for us to meet the requirements of our benefit plan document and helps us to keep our premiums as low as possible for our employees and their families. This is very important to all of our employees (and their families) as we navigate the current situations for our employees and their families.
If you have experienced a qualified life event within the last 30 days, please email us the details regarding this event. Examples of a life event would be a divorce, marriage, new dependent, etc.
____________________________________________________________________________
Monday, July 24 through Monday, August 14
Open Enrollment provides us an opportunity to re-familiarize ourselves with the many benefits offered. This is also your once-a-year opportunity to enroll in or make changes to core benefit plans for Medical, Dental and Vision, along with any supplemental coverages. Once the Open Enrollment period ends, you will not have any further opportunities to make changes for the plan year unless you experience a Qualified Life Event (QLE).
Any changes made during Open Enrollment will become effective September 1, 2023.
Changes requested for Life and Disability insurances are not effective until approved by the underwriters with the Life and Disability company.)
Flexible Spending, Dependent Care and Health Savings Account enrollments expire each year and DO NOT AUTOMATICALLY ROLLOVER to the new plan year. You must re-enroll every year.
LEARN ABOUT HEALTH PLANS INC (HPI)
HOW TO ENROLL
Effective July 24, 2023, you can choose three convenient options to enroll:
Self-Service - Visit www.LCS-Benefits.com and move through the enrollment system at your own pace.
Call Center - Call the Explain My Benefits call center 7:00 am – 5:00 pm EST; Monday—Friday during the enrollment period to speak with a benefit counselor one-on-one regarding your benefits. Call Center: 321-244-4066
Mobile App - Log into the Lake County School benefits mobile app, select enroll from the menu on the right. Go through the enrollment and finalize by clicking "SUBMIT." Company Code: lcs
In-Person- View the schedule below.
OPEN ENROLLMENT COMMUNICATIONS
July 24-LCS Benefits Enrollment is July 24 -Aug 14
August 3-LCS Open Enrollment has started
August 7-LCS Benefits Open Enrollment through Aug 14
August 11-URGENT REMINDER LCS Benefits Enrollment End Monday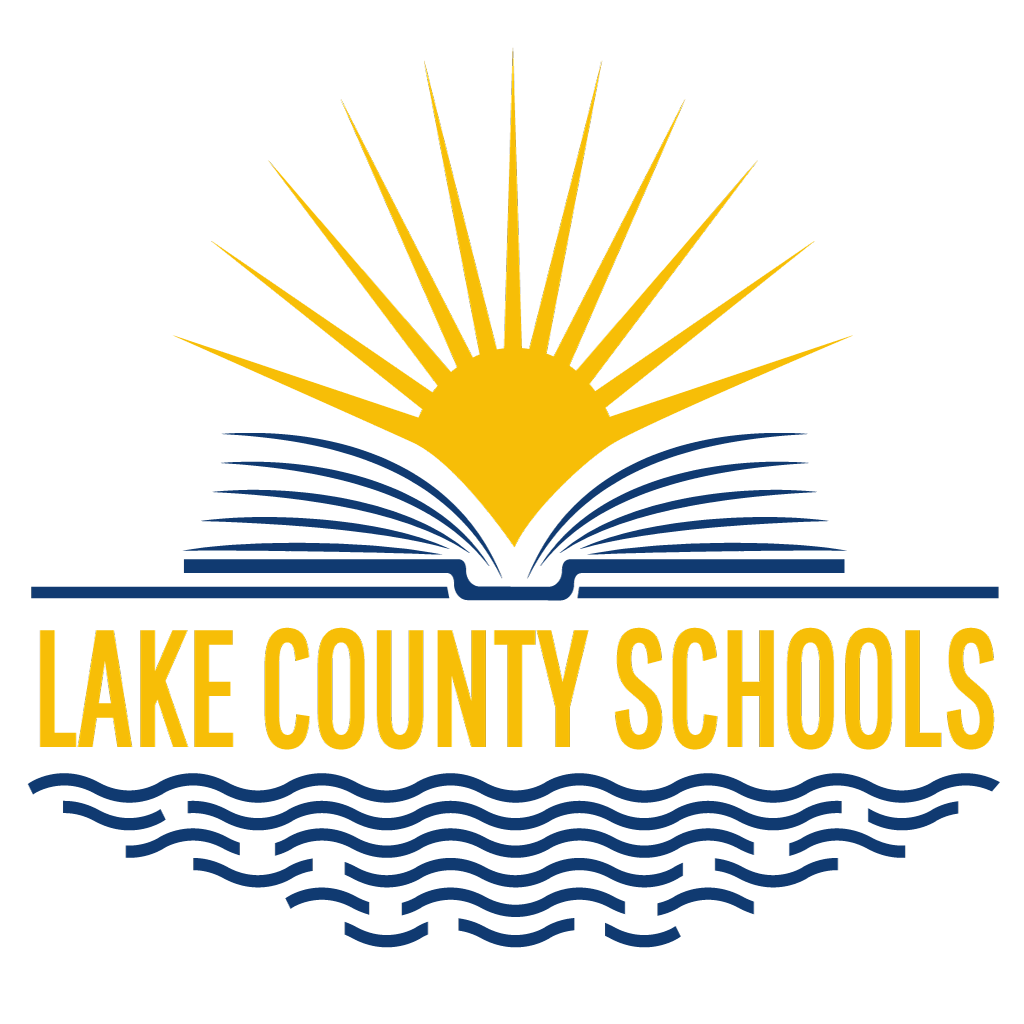 Layoff, Furlough and Loss of coverage. If you or a covered spouse/dependent is experiencing a loss of coverage during this time, you may be able to make changes to your benefits enrollment NOW. Please contact benefits@lake.k12.fl.us immediately as a qualified life event only lasts 30 days.