Health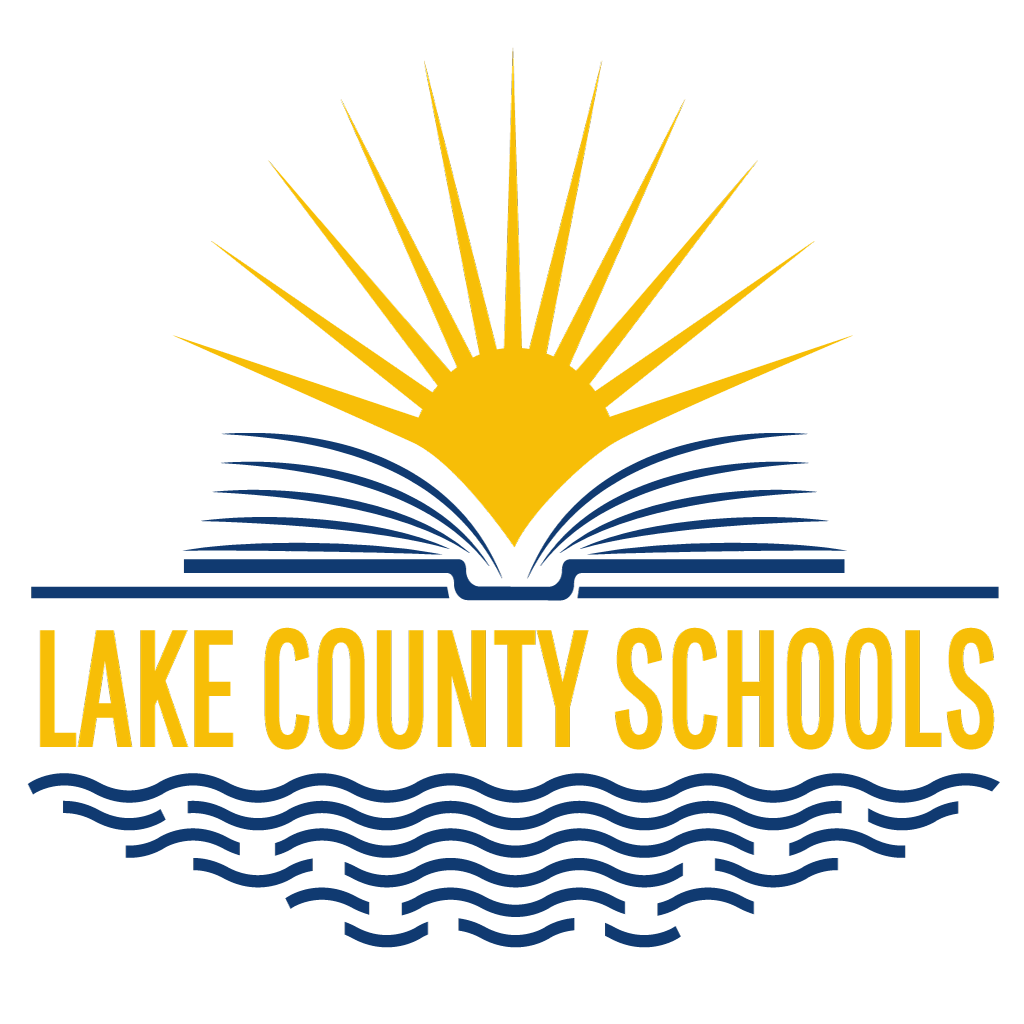 Lake County School District offers several health care options including:
FLU SHOTS!
All Lake County School employees who are actively covered on the LCS Florida Blue health insurance plan are eligible to receive a free flu shot!
Shots will be given to employees only on a walk-in basis, first come, first serve at various locations throughout the district. District Flu Shot Clinic Locations.
Covered employees and dependents (12 years and older) can also get their flu shot at any Health & Wellness Center; just schedule an appointment on-line under the "No Provider – Blood Draws Only" section.
What you will need to do:
1. Complete the Flu Vaccine Consent Form and bring with you the day of the vaccination
2. Show your Florida Blue (BCBS) card-Remember new cards were mailed to all employees at the end of August. If you need a new card, please contact Florida Blue at 800-352-2583.
Remember if you wish to have your covered dependents receive a flu shot they will need to be seen at one of the Health & Wellness Centers and NOT at a school location.
Flu Vaccine Information (provided by U.S. Department of Health and Human Services)
**ATTENTION NEW EMPLOYEES with Health insurance effective November 1st**
Employees with Health Insurance effective November 1st will not be able to participate in the Flu Shot clinic during October, however you may still receive a flu shot at no cost to you after November 1st by scheduling an appointment at one of our 4 Health & Wellness Centers.
Your health insurance falls under the IRS Section 125, Cafeteria Plan, which makes it a very important decision each year. We recommend reading all plan information carefully so you have a complete understanding of your benefits. Click any of the links to the left to find detailed information and resources.
Questions? Contact the Lake County Benefits Department at 352-253-6660 or email benefits@lake.k12.fl.us