New Employee Benefits Information
Welcome to Lake County Schools!
As a new employee this is your opportunity to enroll in the insurance plans of your choice. You may view our products and complete the applications by clicking the links on the left side of this page
Insurance(s) will go into effect the 1st of the month following a 30 day waiting period from your first day on the job for supplemental products and 1st of the month following a 60 day waiting period from your first day on the job for health insurance.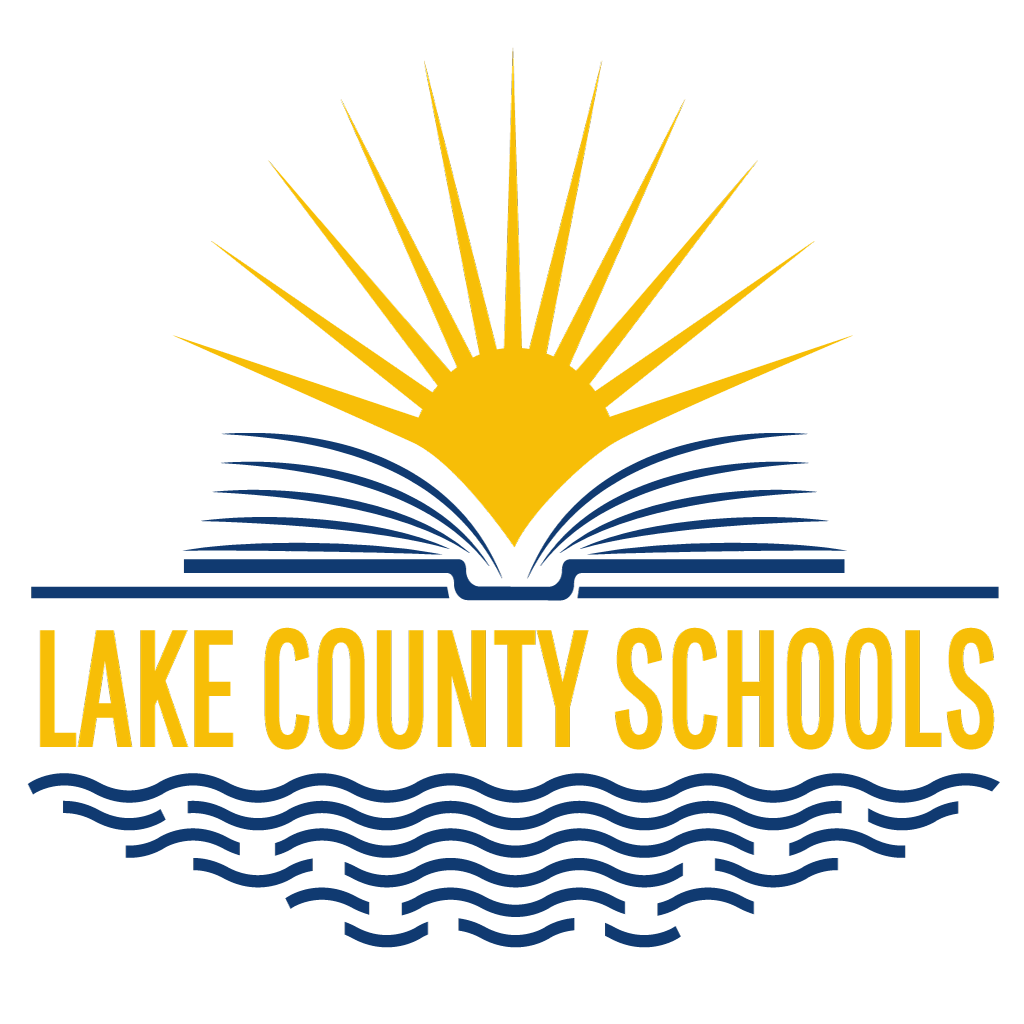 Please watch your Lake County email for information and resources as a newly hired or newly benefitted employee. You will be required to complete your Benefits Enrollment no later than 15 calendar days from your first day on the job.
Potential New Employee for The School District of Lake County: You may be eligible for various insurance benefits, if you are hired as a REGULAR BENEFIT ELIGIBLE POSITION working 4 or more hours per day NON-Instructional or 3.75 hours or more per day INSTRUCTIONAL employees. If you meet this criteria, please take the time to review Lake County Schools Benefits Guidebook which will explain all the different insurance products that are offered to LCS employees.
What to expect next ~
Once the Human Resources Department has enrolled you as an active benefits eligible employee of the Lake County School District, you will receive an email notification on how to enroll in the LCS Insurance plans, this email will be sent to your LCS work email. If you do not see the email in your general inbox, please check your spam or junk folder.
Remember you must review and accept or decline your insurance benefit elections by clicking through each insurance product that is offered by LCS no later than 15 calendar days from your first day on the job. Upon review and completion of your insurance benefits enrollment, print a copy of your insurance enrollment confirmation statement, review it for accuracy, and retain it with your insurance benefits materials.
If you encounter a problem with your benefits, you will be asked produce a copy of your insurance enrollment confirmation statement before any changes are considered. Be sure to close your web browser upon completing your enrollment.
If you have any insurance questions or concerns or if you do not receive an email notification within 5 days of starting your job, please contact a benefits specialist at 352.253.6660 or by emailing benefits@lake.k12.fl.us
Health and Dental Insurances
Life Insurance & Savings Accounts
IMPORTANT: You are required to complete the enrollment to assign a beneficiary for your employer provided life insurance even if you are declining all other benefit options.
For questions regarding Insurance / Benefits information or for assistance in completing your insurance enrollment applications, please contact a Benefits Specialist at 352.253.6660 via e-mail at
Benefits@lake.k12.fl.us
.