ARCHIVED 2020-2021 Open Enrollment
2020-2021 OPEN ENROLLMENT
May 3 - May 17
Remember to print your confirmation page once you have completed your enrollment.
Layoff, Furlough and Loss of coverage. If you or a covered spouse/dependent is experiencing a loss of coverage during this time, you may be able to make changes to your benefits enrollment NOW. Please contact benefits@lake.k12.fl.us immediately as a qualified life event only lasts 30 days.
NEW HIRES
New Hires Only - First enroll using the buttons below called New Hire Enrollment.
Once enrollment is complete click the Open Enrollment Button below.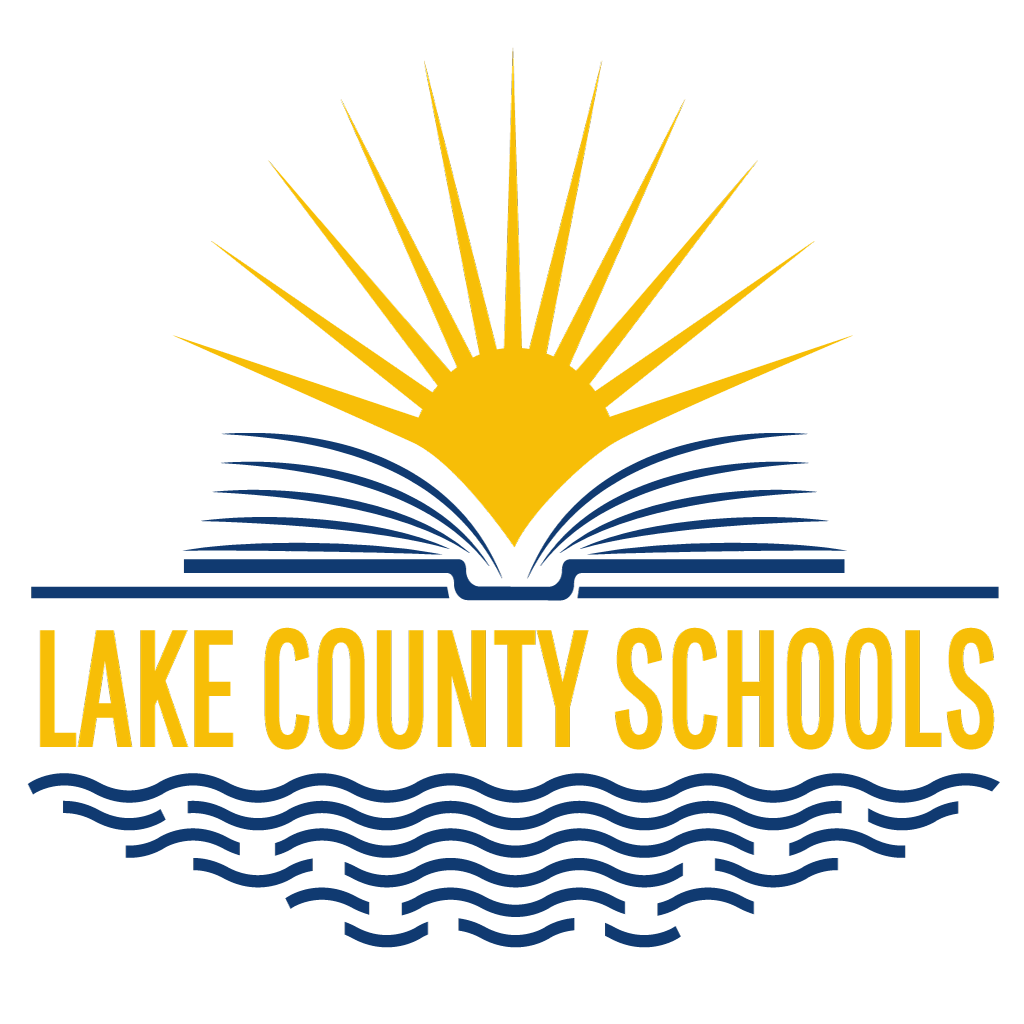 VOLUNTARY BENEFITS
Voluntary Benefits are designed to provide additional cash flow to assist with out of pocket medical cost and other bills based on individual concerns and needs.
Ownership - Policies are fully portable and belong to you if your leave your employer
Benefits are paid directly to you, not to a hospital or to a doctor
Benefits are completely separate from medical insurance, and paid regardless of other coverage.
Special Underwriting - (Guaranteed Acceptance) Health questions WAIVED on all plans! During your initial enrollment only!